Stay up-to-date on all the latest decorating tips and trends with the help of our design experts at Beyond Shades. From fun and whimsical to bold and timeless, we've got great tips and trends for you! When designing a kids room you should take into account your kids personality, hobbies and personal taste; however, you'll also want to take into account the future. Think about how long your current redesign needs to last, remember kids personal taste tends to change as they grow up.
---
Neutral Paint, Bold Furnishings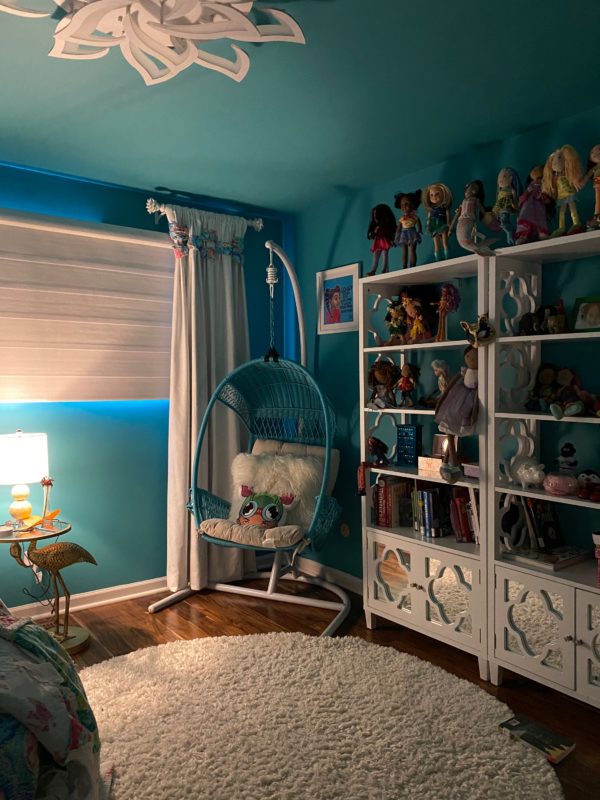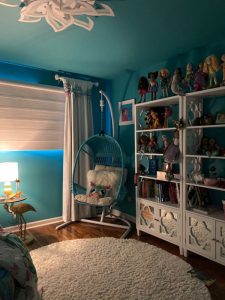 Allow furniture, pictures, and other non permanent decorations stand out by choosing a more neutral tone paint and carpeting. Allow your child to pick out functional and matching furniture sets in whatever bold colors they like. Help them pick out different accents to match along with their choice.
For something your child can grow into, help them pick out neutral accent tones. They don't don't just have to be white or a bold color, today you'll find faded pinks, blues, brass, and other dulled colors that aren't in your face but still provide something unique and timeless. This option is great for pre-teens to grow into.
---
Bold Paint, Neutral Furnishings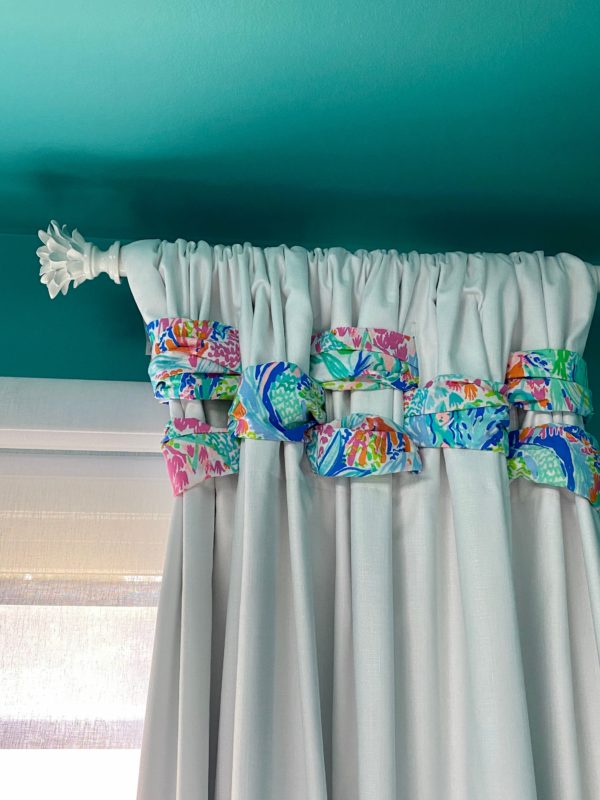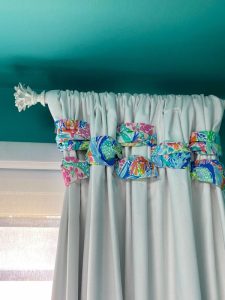 Choosing something bold for a paint or wallpaper can also be fun. Take into account the amount of light your kids room gets when choosing the color. Other new trends in paint include vertical strips. Going vertical can help make a room feel taller and allow for a more personalized dual color selection. And if you're interested in different textures, there are multiple wallpapers that give off a great visual and physical feel.
When choosing something bold, it generally works great to choose something more subtle and tranquil for furnishings to counteract the boldness of the walls. Look for light natural wood finished or even white furnishings for a clean modern look.
---
Unique Wallpapers, Eloquent Design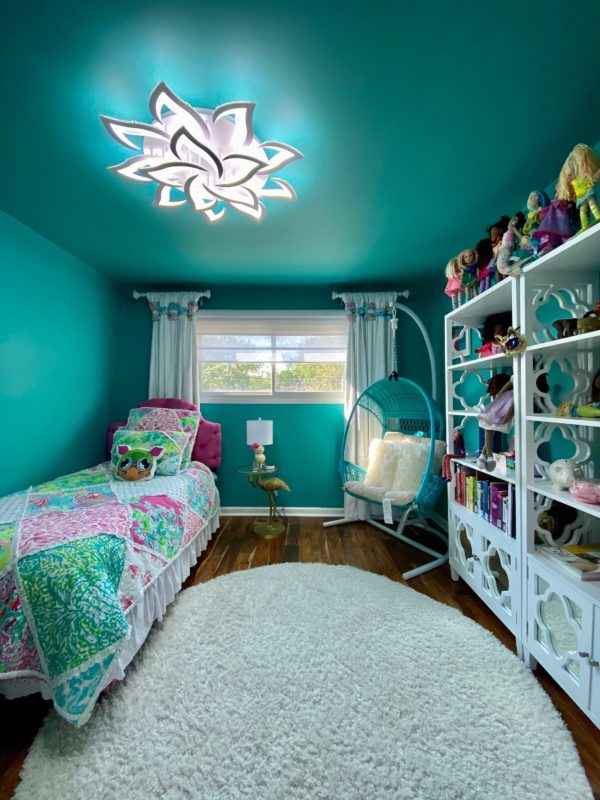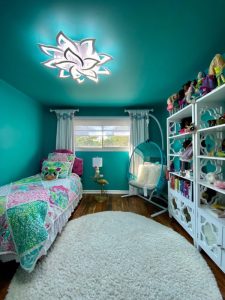 For the prince or princess in your life, make sure to check out the luxurious wallpaper. They all might not be as timeless as a regular paint job, but they more than make up for the whimsy and one of a kind feel they inspire. From animals and drawings, to castles and greenery, wallpapers offer a wide range of unique choices. Surround your child with their favorite stories and pick out themed furniture or premium furnishings for a room they've only seen in their favourite book, TV show or movie.
Can't decide which direction to go? Let our professional team at Beyond Shades help you! We can bring our mobile showroom to you so you can choose from a variety of wallpaper and carpet options and styles. No project is too big or too small. We offer in-home consultations where we listen to your needs and help you make selections that have the precise style and function you need. Beyond Shades is the Chicago area's source for window treatments and interior decorating needs. Book an appointment today! Beyond Shades is your local Hunter Douglas Gallery Showroom located at: 17W508 22nd Street Oakbrook Terrace, IL 60181. Feel free to call our Elmhurst In-Home Consultation to make an appointment at 312-928-9000!