Looking to splash into 2020 with new color that'll help your new blinds pop or blend in? Try one of the newest color trends for a fresh, bold, or traditional style makeover. These color trends for 2020 can help you express yourself, leaving a memorable first impression and help you make a change without breaking the bank.
Color can be a simple, cost effective solution to giving your room a makeover without having to buy all new furnishings or renovations. Adding a different color can transform your room and be a complementary accent to whatever shades or blinds styling you are looking for. People who are looking to differ from the more neutral color and want to make a home their own can try for something different for 2020; Pastels, Monochromatic, Moody Hues, Organic Hues, Black and White, Earth Tones, and lastly for something truly different, why not try out a rich saturated blues, grey, and greens.
Pastels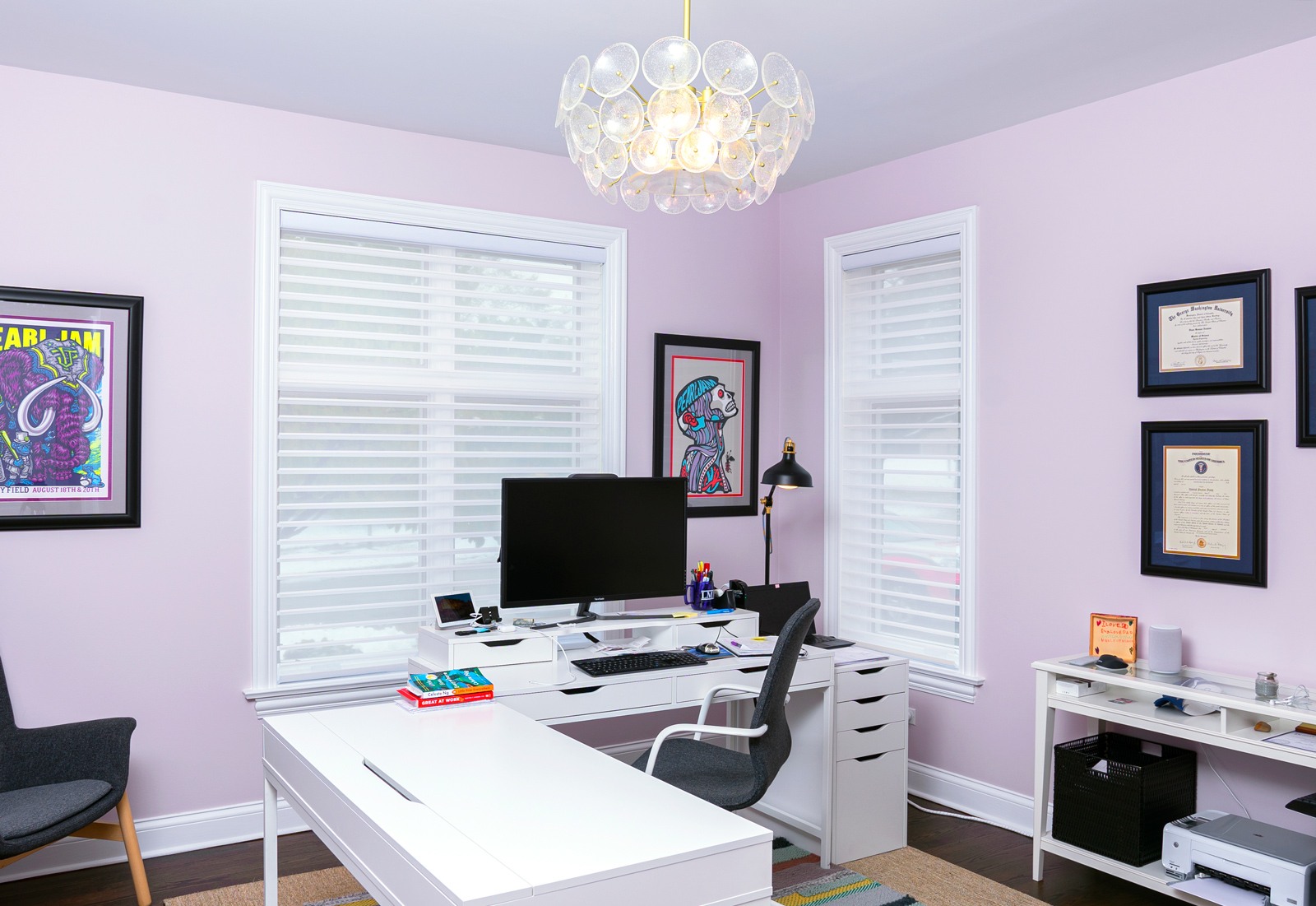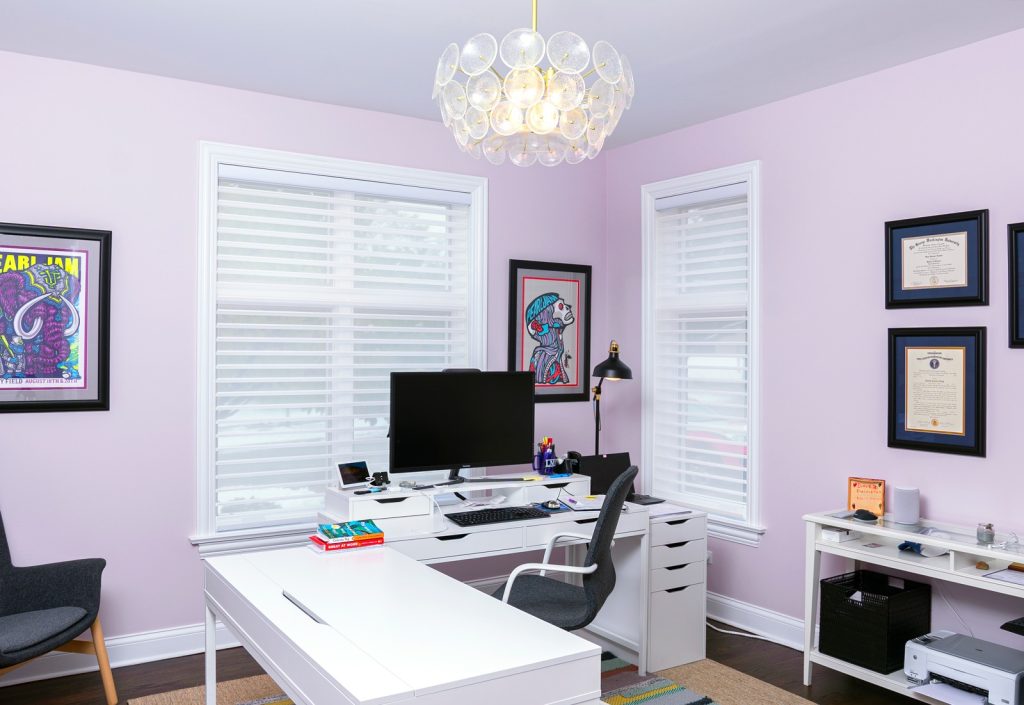 Popular pastels can add warmth and earthy undertones. Color palettes include a mix of both spring and autumnal colors with occasional pops of traditional Easter colors. These can be fun and eye-catching or more traditional depending on your room; they're trending for their fun but still tamed color palettes. Can pair with a number of more traditional or more modern subtle window treatments.
Monochromatic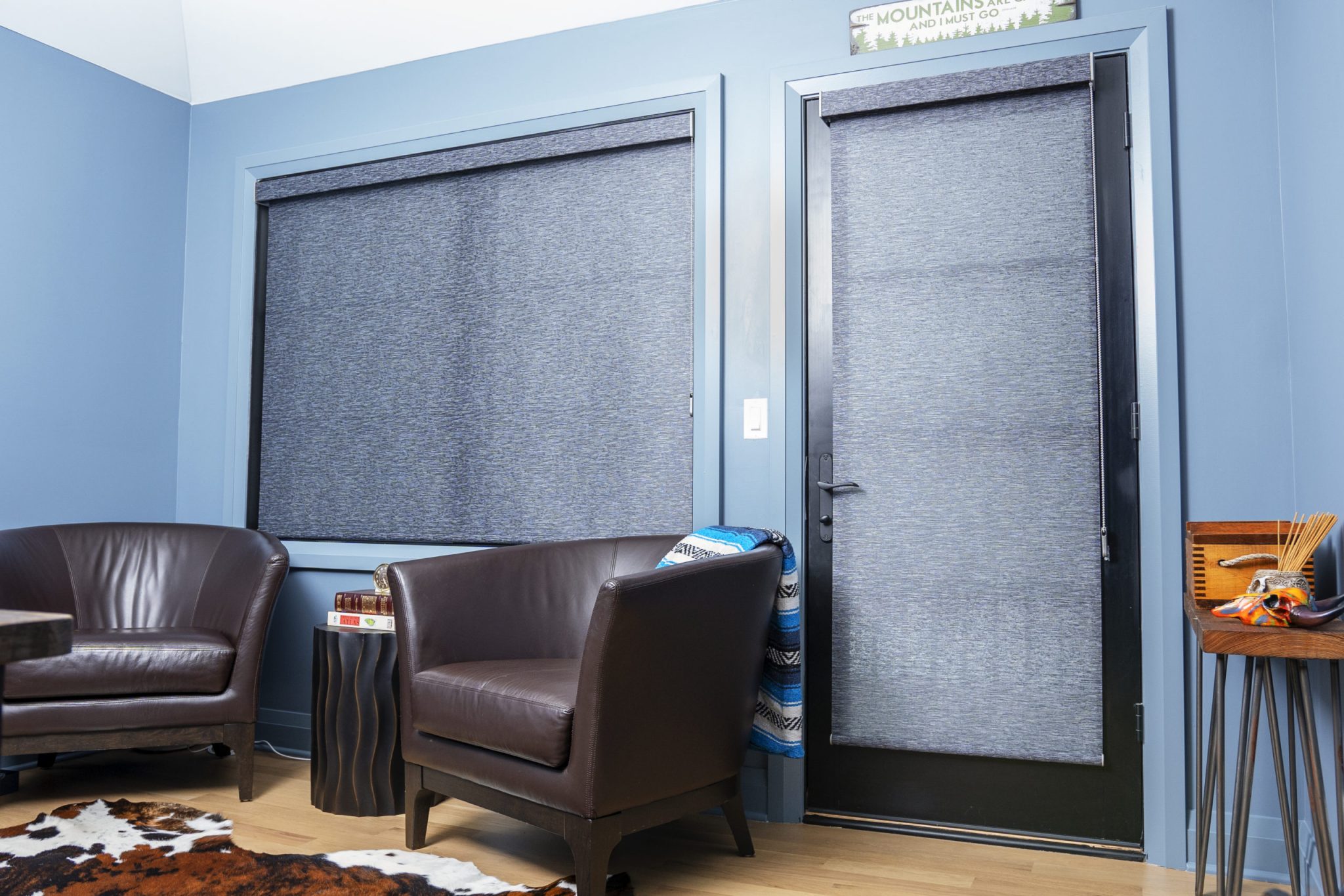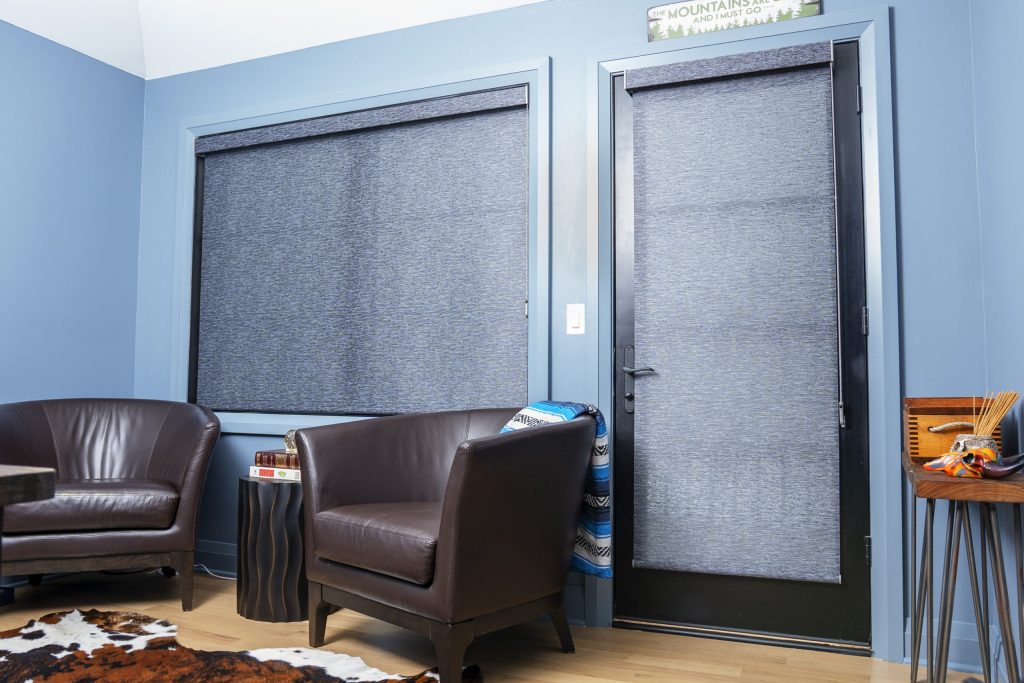 Colors like Cobalt Blue or Kelly Green are newly trending colors in the otherwise pale monochromatic scale. Monochromatic colors can be full of personality, while still leaning toward a more modern and elegant styling. Easily enhanced by room darkening shades to take in the full effect or even some curtains to go all out in the sultry monochromatic luxurious vibe.
Moody Hues
Rich dark hues may seem unpopular but a rich deep green, blue, or other darker moodier colors can add a level of depth and coziness to room. For those looking to try something new and interesting that doesn't dominate the room but instead enhances it.
Organic Hues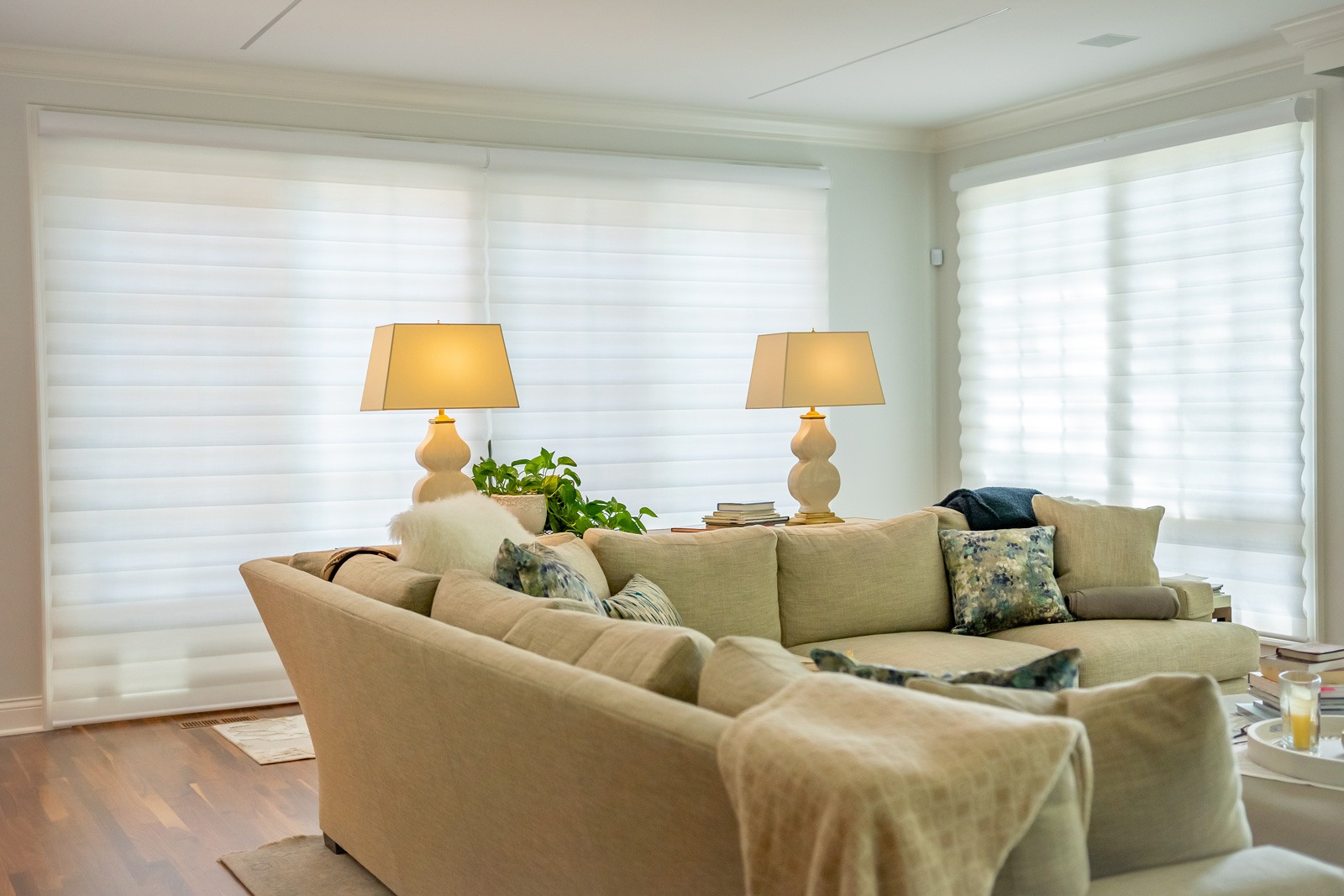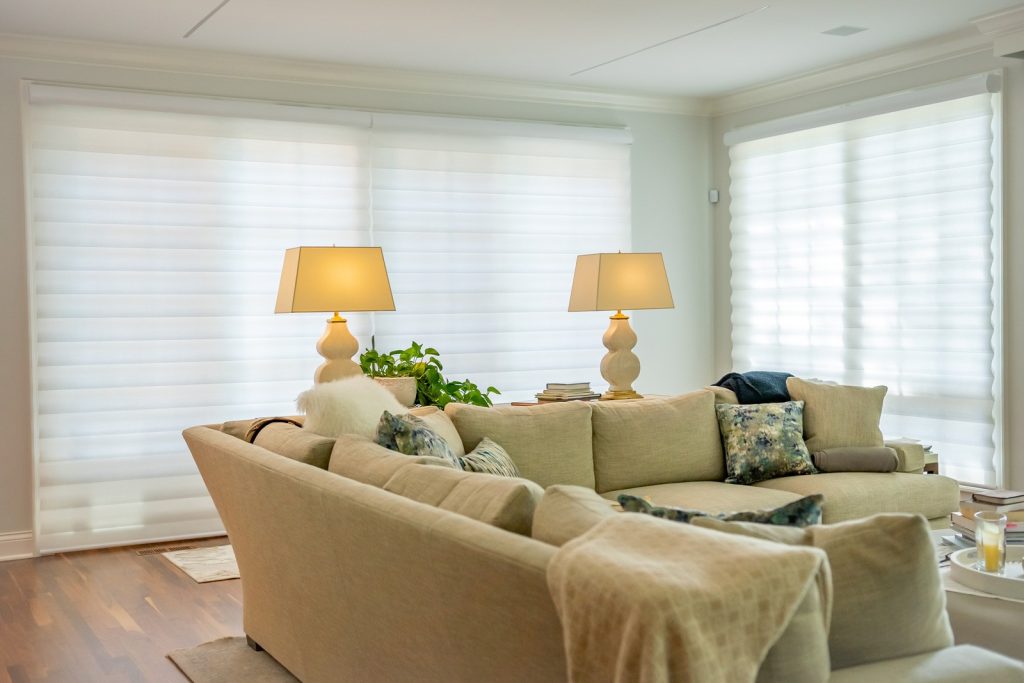 Warmer tones including more neutral palettes such as a pale grain and softer wood tones. Great for keeping natural light in and creating a zen feel. Organic hues can be linked to a beachy or resort type of vibe, while still commanding a level of luxury and cleanliness but not so far as to a sterile feel. A great companion to a designer roller shades, interior shutters or really any neutral window treatment.
Black and White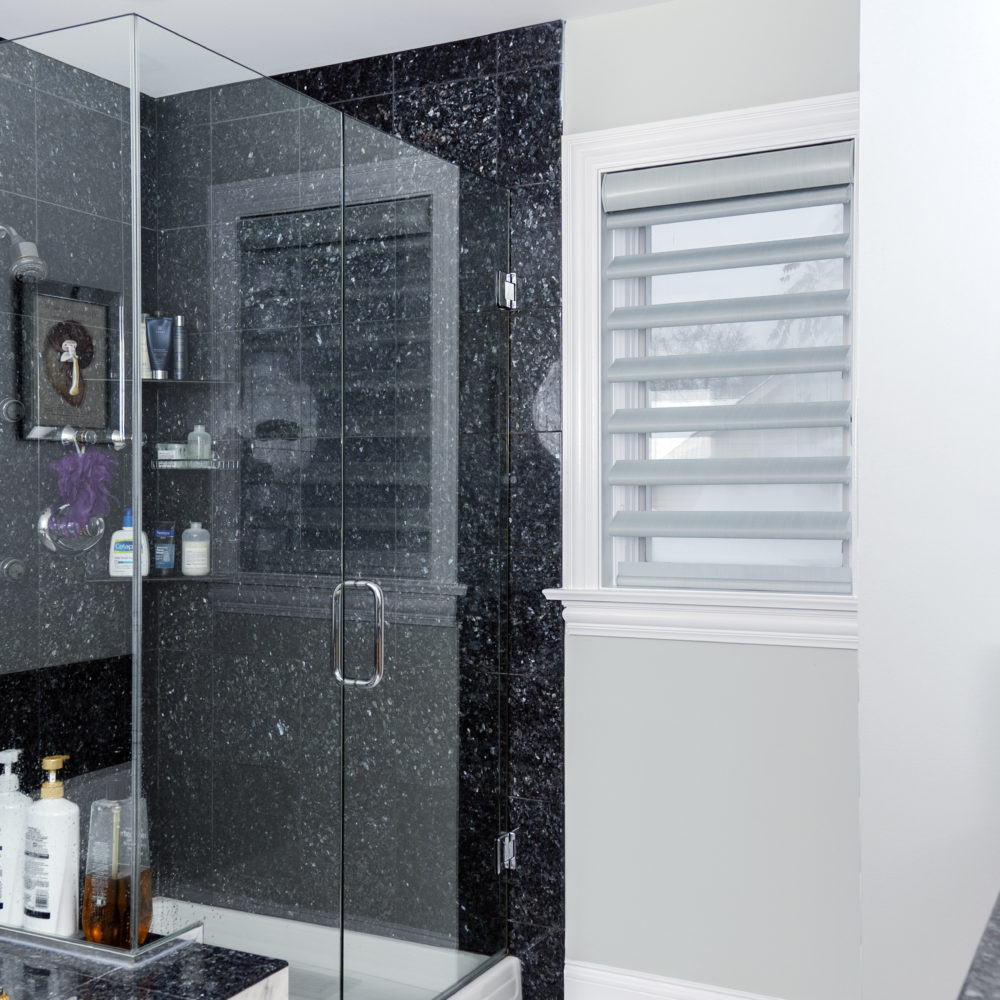 High-contrast black and white are a versatile bold choice that bring new life to art deco styles for a timeless look. This color combination brings clean colors contrasting colors together for a traditional or modern luxurious aesthetic. Window treatments can enforce the new paint jobs potential design goals dependent on your choices in adding valances, choosing a modern designer shade or if you are looking to add expression with multiple fabric and design options.
Earth Tones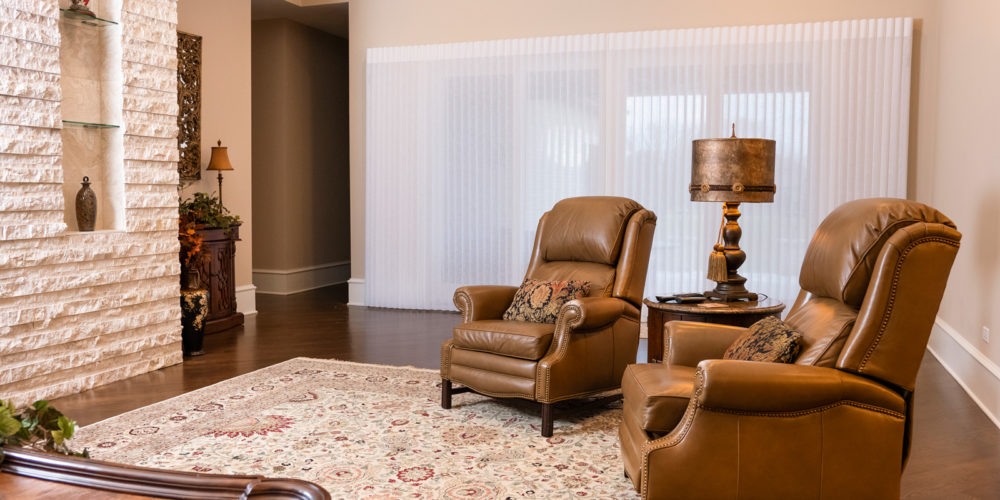 Chocolate brown, wine, olive green, and yellow ochre are all in trend in 2020. These tones are perfect for those looking for bold accent walls that can become a focal point or even for those looking for an earthly Italian vibe. Can be paired with various designer roller shades, wood shades, and more dependent on your personal design intentions.
Punchy colors
Add punchy colors for the 2020 color trend that really stands out. Burnt oranges or a more robust vibrant color options that bring depth, boldness, and attention grabbing. Mixed great with more subtle furnishings, allowing for the color to be a statement piece.
Rich Saturated Colors

Rich, saturated colors in blues, greens, and grays that change based on the time of day and light in the room can create some mystery and interest in the space. These are for those looking for a nondescript color that can alter throughout your day. A perfect choice when added with any one of Beyond Shades light diffusion systems that can hand control over the light balance in your room to you, completely leaving the light level in your hands.
Whether you're picking out window treatments or colors first, think about what stylings and design your leaning toward. Beyond Shades offers great design guidance for all of our window treatments room to room and will even come to your house to help you make the best decision for your present day decor or help guide you at the start of your refurbishing process, to get you where you want to be. Start off the new year right with a fresh paint job and new window treatments that will accent and enhance your space. With light filtering, room darkening, and hundreds of design options for whatever style you're trying to evoke.