Choosing a window treatment may seem daunting, each serves the purpose to block out light and protect privacy; so what's the difference and how do you choose? Each not only offers a different vibe for your home or work but also brings different benefits. Some are great at insulating your home, prolonging the lifespan of your furniture, and even protecting your skin. So discover the key differences below and feel free to contact us at Beyond Shades with any questions. We proudly serve all the greater Chicagoland area including Naperville, River Forest and the surrounding areas.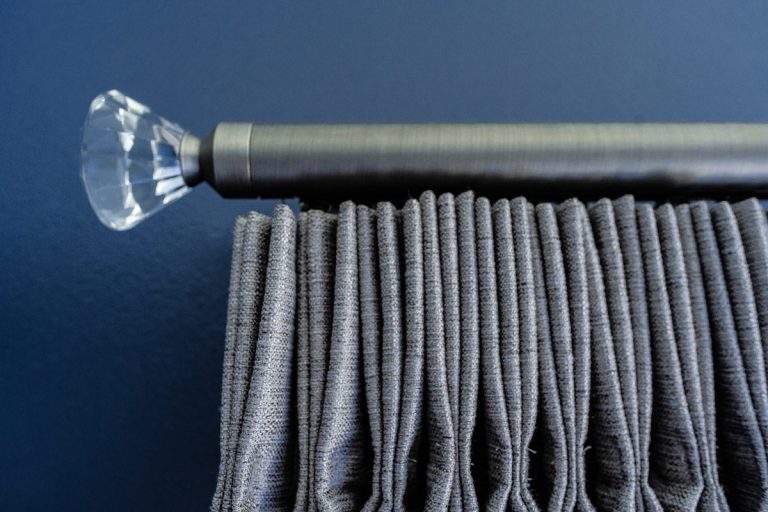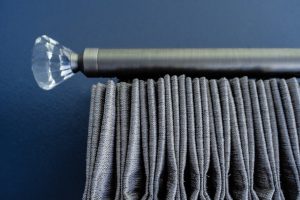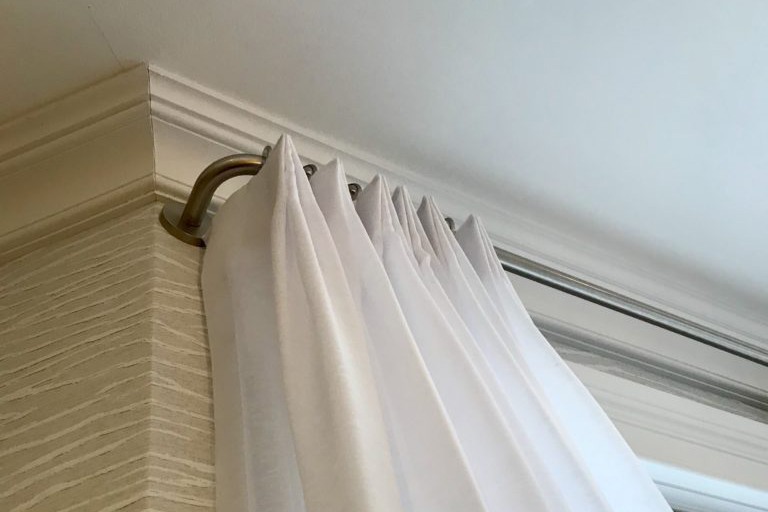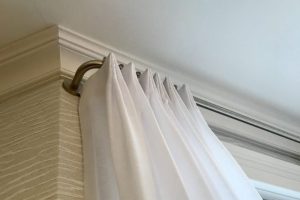 Drapery
Drapes can be made with any fabric that suits you, sheer to heavy velvet.  They typically reach floor-length in size. Drapes can provide insulation and soundproofing to a room.  The benefits reduce heat loss during the winter and can help reduce cold drafts. An additional benefit is the soundproofing the thick material creates, great for a home theater by helping reduce echoes. Not just that but drapes also reduce loud outside noises, becoming a thicker barrier than your average shade may provide. So if you live in a heavy commuted area or near any loud noises, drapes may be right for you. 
Design wise, drapes can give a room a formal appearance. Perfect for dining rooms, living rooms, and entertainment areas.  At Beyond Shades, we offer a wide range of fabrics, trims, and linings with thousands of fabric patterns to choose from. Whether your home is a modern masterpiece or a traditional treasure, we can find drapes for it. From the startling paisleys of the 19th century to the cool understated colors of the 21st, Beyond Shades can fulfill your need.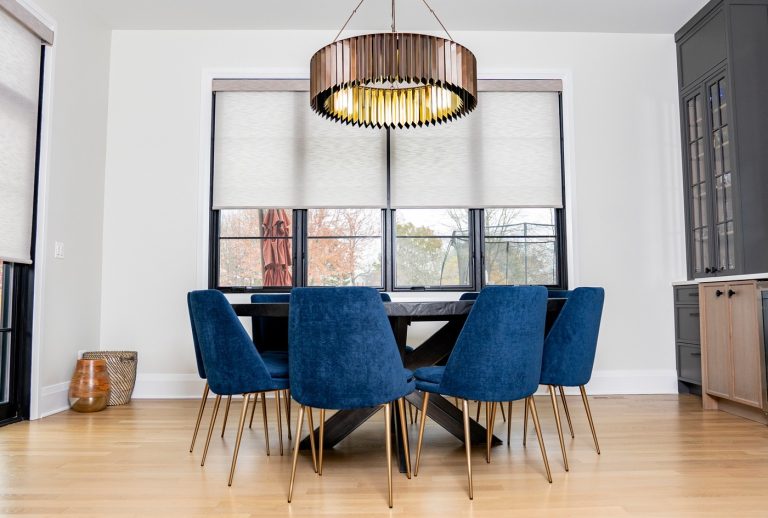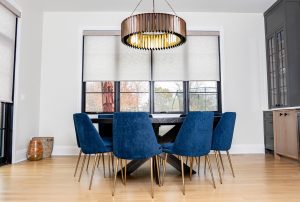 Curtains
Curtains are generally made from lightweight fabrics, designed to add a decorative flair to windows. Curtains are installed completely outside of windows, their design often makes them a stronger focal point of rooms than blinds and shades. Curtains generally work in tandem with your shades and help protect them. 
Curtains complement and accent your window, curtains can enhance your window treatments and create a fun contrasting focal point. Curtains light weight and material contrast to drapes means they have the ability to diffuse light, making for a better choice for someone looking for a window treatment that can bring light in.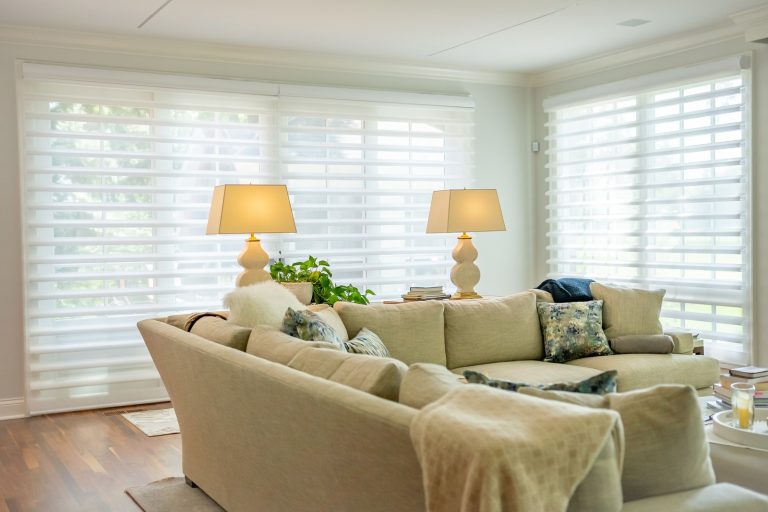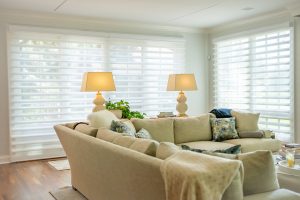 Shades
Shades are a good choice when you want to filter or block the light entering a room. Whether you want to reduce glare, cut down on the brightness or have total blackout, Beyond Shades can help you select the perfect shade for your home.
Beyond Shades offer numerous shade options each perfect for different room decors and lifestyle needs. Shades available include the Pirouette® Window Shadings that provide a bold and modern alternative to the look and feel of traditional fabric shades. Benefits include blocking up to 81% of harmful UV rays with the vanes open, and 99% with vanes closed to help protect your furnishings and extend their life. Another is the Silhouette® Window Shade, a leader in light diffusion with specially crafted fabrics that transform harsh sunlight into beautiful ambient light. The brilliantly engineered shadings feature soft, adjustable S-shaped vanes that appear to be floating between two sheer fabrics. Simply tilt the vanes to achieve your desired level of light and privacy.
Additionally, Duette® Honeycomb Shades feature the most expansive selection of fabrics, colors, design options and operating systems in the industry. With their legendary energy efficiency and ability to fit a wide range of specialty window types and shapes, Duette shades offer a truly custom level of comfort. Other shade options include VIGNETTE® Modern Roman Shades, SONNETTE™ Cellular Roller Shades, SOLERA® Soft Shades, Designer Shades, and more. 
The benefits of choosing shades or even pairing them with a drape or curtain are the sheer number of options available and different benefits each brings.  
Luckily if all this seems like too much for you, Beyond Shades can help and  bring our mobile showroom to you! Whether you're building a new home, re-designing your home, or just giving a single room a makeover, we can help you meet your design goals with personal service and quality products. No project is too big or too small. We offer in-home consultations where we listen to your needs and help you make selections that have the precise style and function you need. Beyond Shades is the Chicago area's source for window treatments and interior decorating needs.